Blue Hole
---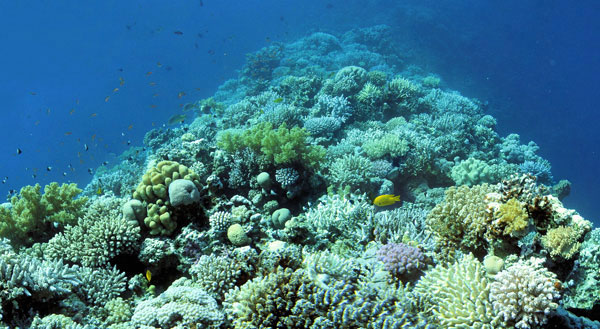 Snorkelling Blue Hole
Every day we run a trip to Dahab's world Famous Blue Hole. Here, where the mountains meet the sea, nature has created a unique and beautiful geological formation. The sheltered waters inside the blue hole are ideal for swimming and snorkelling, while the more adventurous can swim out to the reef wall to see the amazing marine life.
The restaurants here offer opportunities for refreshment and relaxation. You can also venture up into the mountains for a fantastic view of the area, or along the shore to see the ancient fossilised reef exposed here.
Info
The water here is very deep and only suitable for confident swimmers / snorkelers.