Blue Hole Travel
---
Our company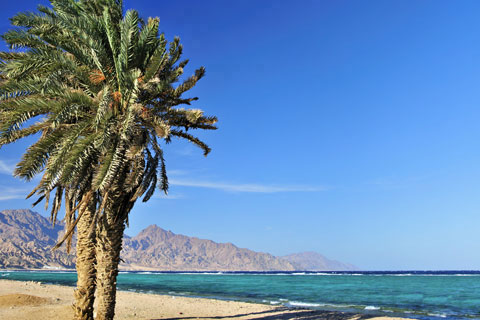 We have assembled a group of professional guides, who are all able to transmit their love of their surroundings and the environment. All of our guides have expert knowledge of the terrain, wildlife, history, culture and traditions of Sinai.
Be ready to experience the beauty of the desert, plunge into the pristine waters of the Red Sea and visit the most interesting historical sites of the Sinai and beyond.
Planning
We can help plan every step of your perfect holiday: travel dates, itineraries, trip cost, accommodation, guides in your own languages, meals, airport transfer... so you can relax and enjoy all that Sinai has to offer.
Budgeting
Travelling is expensive and your vacation time is limited. We arrange accommodation and activities to suit all budget levels, from camp to apartments to luxury hotels... We cut to the chase, eliminating surprises and wasted time or money.
Flexibility
We tailor our activities to fit your style. Blue Hole Travel always draw up a creative and flexible plan for all trips and journeys. We arrange special, custom made, tours to suit your particular requirements.
Safety
Your safety is a must. At Blue Hole Travel we ensure the safety of our travellers and we will keep you abreast of any developments that would influence your holiday.