Snorkelling
---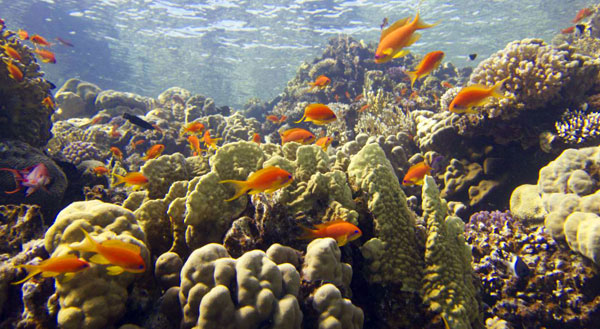 Snorkelling Tours
Have an unforgettable snorkelling adventure! Explore beautiful coral gardens and experience the thrill of swimming with the enchanting marine life of the Red Sea!
Coral reef is probably the most spectacular habitat in the world, and snorkelling is a perfect way to explore it.
Put on a mask, a snorkel and a pair of fins and jump into a magic world full of life and colour.