Red Sea Wrecks
---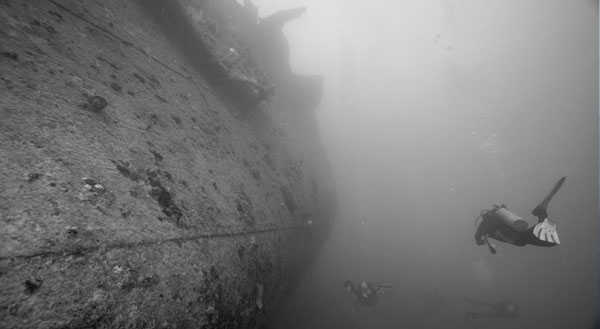 Wreck-diving Safari
This 3 day safari is a must not just for wreck lovers but lovers of marine life as well. Due to the nature of some of these dives this trip is only suitable for experienced, advanced divers and some dives are only for those with extended range or technical diving qualifications. The itinerary is flexible as some sites are affected by strong currents if it's windy.
Among the wrecks visited are;
Rosalie Moller
Dunraven
Ghiannis D
Christola K
Carnatic
If you have a group of 10 or more divers we can combine these trips into a live-aboard safari. Or, we can arrange longer trips to destinations throughout the Red Sea.